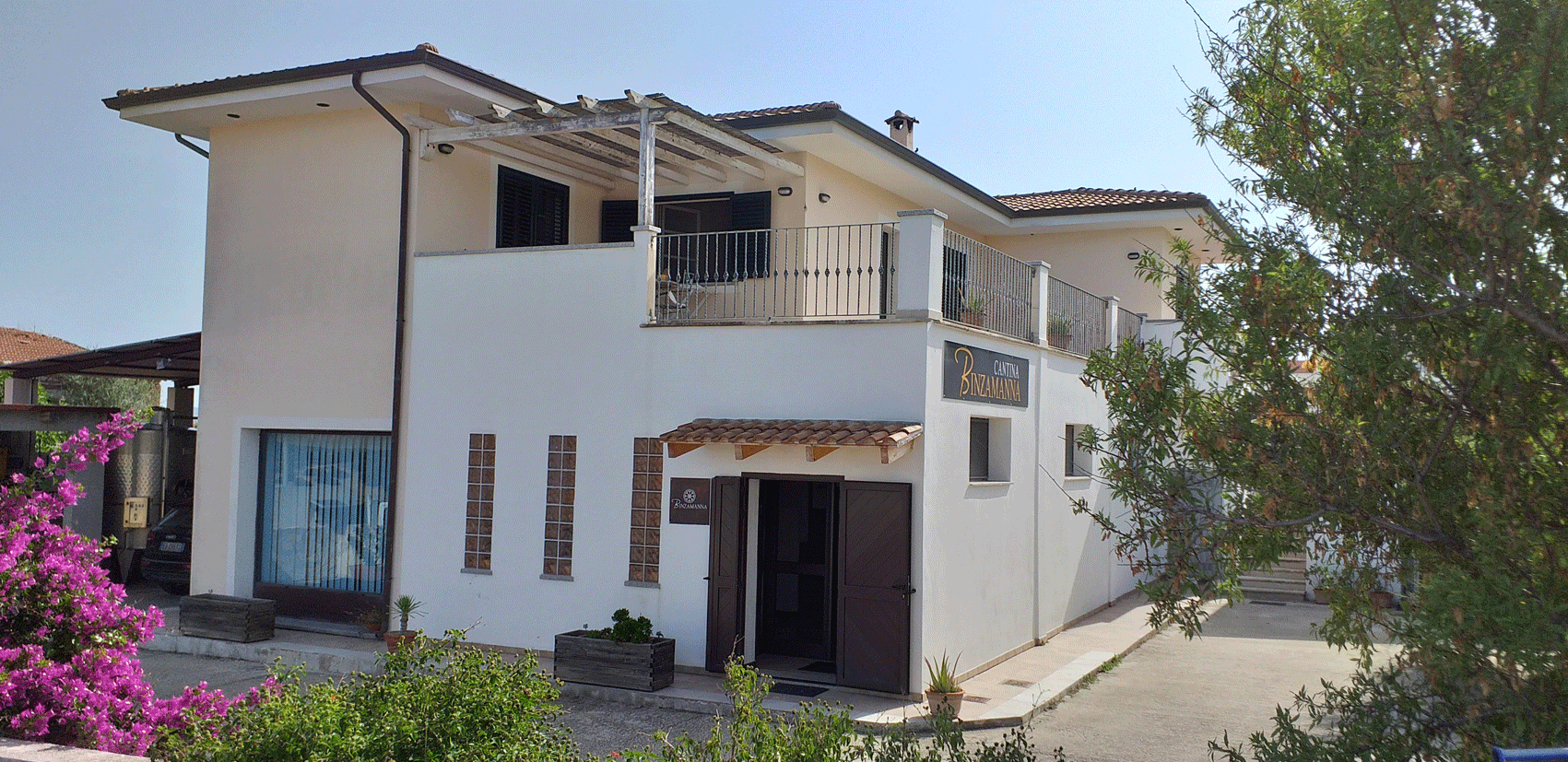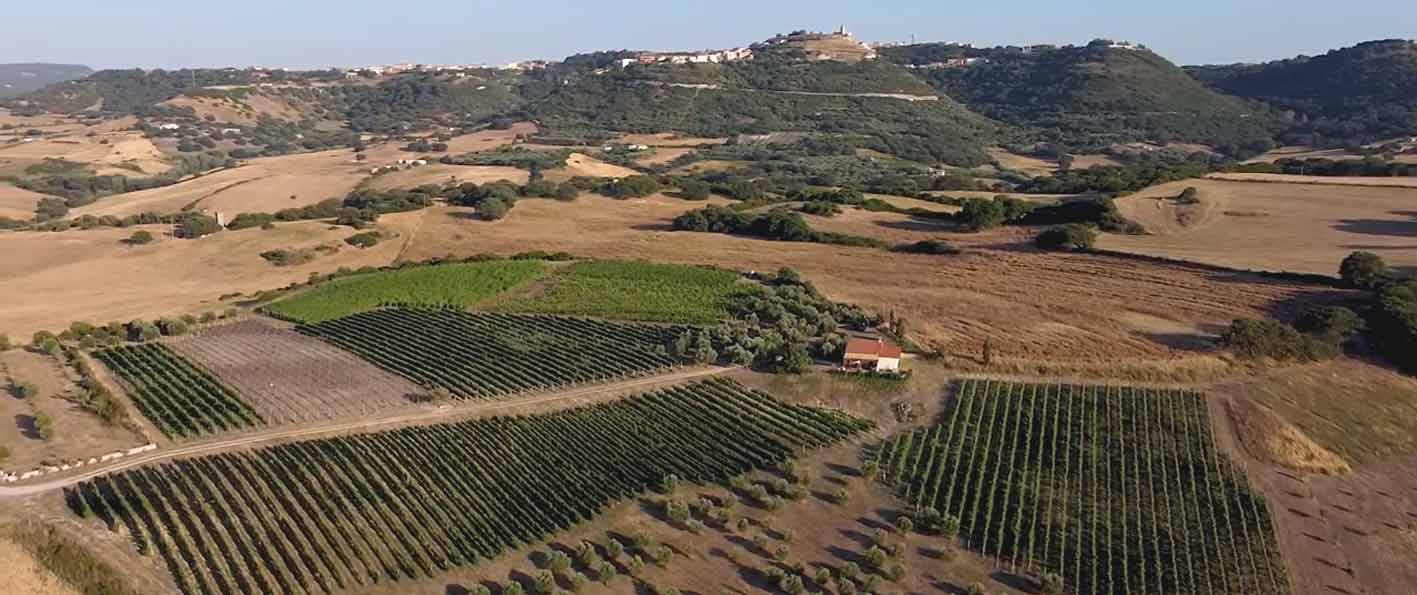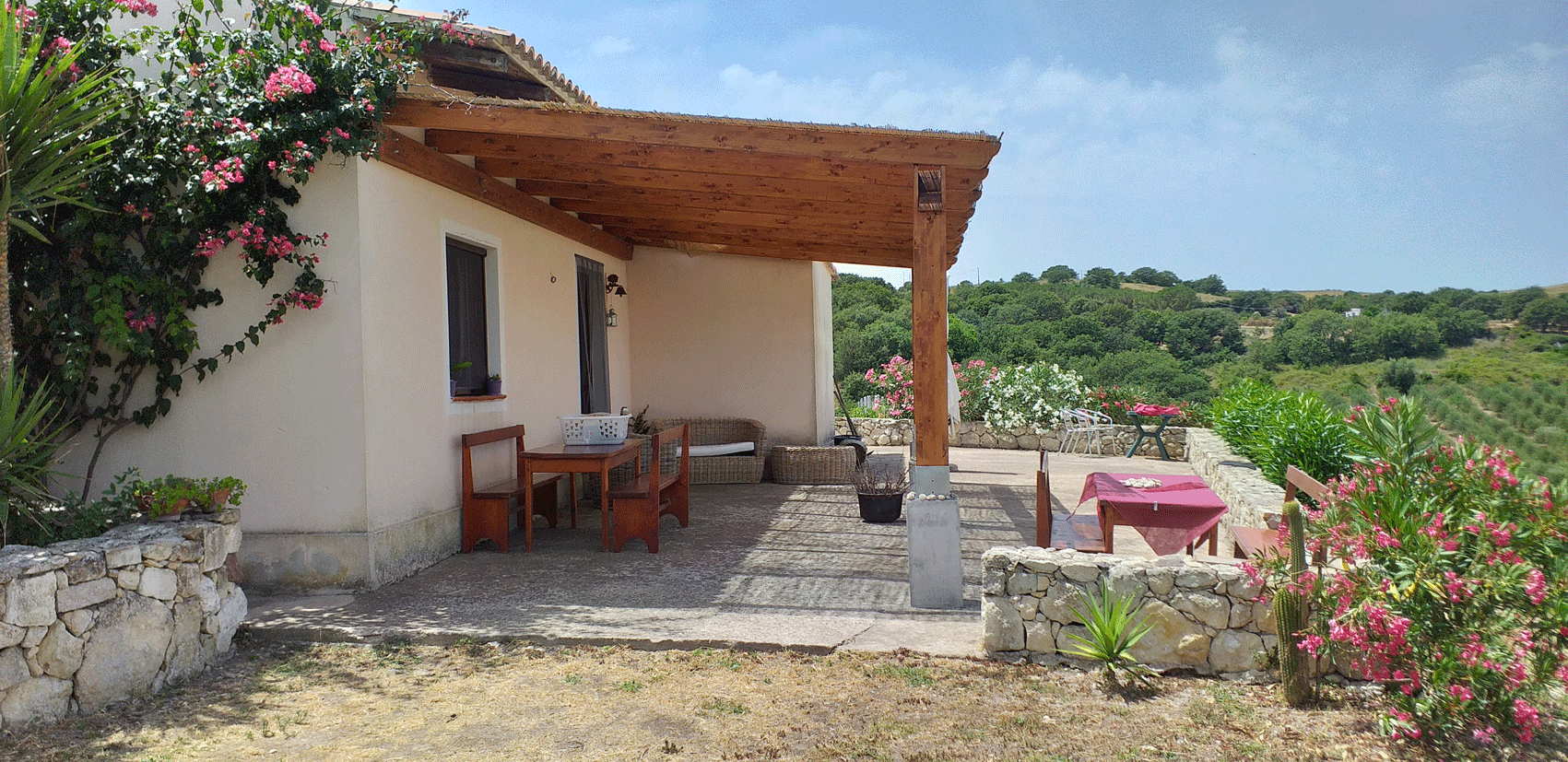 un pò di noi..
La terra ci fornisce più insegnamenti di tutti i libri. Perché ci oppone resistenza. Misurandosi con l'ostacolo l'uomo scopre se stesso... Il contadino, nell'arare, strappa a poco a poco alcuni segreti alla natura, e la verità che egli estrae è universale.
Antoine de Saint-Exupéry (1900 – 1944)
Passion is not taught: it is a live, pulsating feeling that only time and the heart can feed. And time leaves its mark on those roots that shape the history of a place. Reaching them, and making them once again viable in the area where she lives, is the dream of a young woman, Sara, and her husband, Walter, who have been following their dream with tenacity and consideration until it becomes reality.
"Wine culture" came to her as a family heirloom, one that she surely inherited along with her love for her land and her town: Martis, a small town in the province of Sassari.
A desire and a plan that took shape in the 90s with the recovery of native varietals necessary to restore historical vineyards that were abandoned in the post-war period, and the expansion of the wine-producing area to be allotted to new vineyards. Slowly, the Martis region became covered in a green and gold mantle, with manifold nuances, scented with the fragrant qualities typical of those regions with such a strong agricultural and winemaking calling.
Helped by her husband, who shares this passion with her, and supported by her entrepreneurial spirit, in 2001, Sara completed her project.
The Company "Binzamanna" was born, with a strongly evocative name, as a testimony to her intense desire to honour these lands, once so rich, and transform Martis into the driving force behind new forms of integrated tourism, with special attention to the promotion and conservation of the land, its history and its environmental balance.
The Mission
Earth does not belong to man. Man belongs to Earth
Attle Duwamish – Native American (1780-1866)
The importance of the roots, the uniqueness of the area, the preservation of the natural habitat, the research and quality of the production are fundamental company prerequisites in addition to the promotion and preservation of the landscape and its historical and archaeological heritage.
Consequently, "wine culture" is not only meant as a gift from the earth, but as the development and growth of new activities regarding the environment, eco-tourism, and the exchange with realities of international range.